At Beautiful Peregian Beach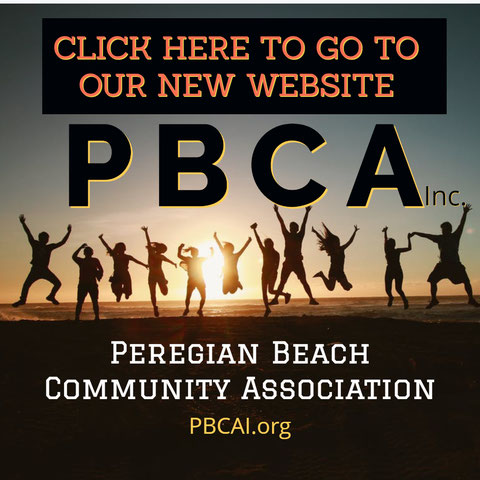 The Peregian Beach Community Association is a residents' association founded on members' concerns for the future of Peregian Beach's natural and built environments. Its members engage with issues affecting the Peregian Beach area for the benefit of the Peregian Beach community at large. See our History for details of our successful community activism.
The journey from the street to the beautiful beach is across the dunes. To preserve the indigenous vegetation, clearly discernible paths show the way to beach-goers.
At the beach, viewing platforms enable visiitors and locals to enjoy the seaside.