Current projects
The Association is an organisation of volunteers primarily focused on:
protecting and restoring the local natural environment

being a watchdog over local and state government activities and new residential and commercial developments

improving access to parks and beaches

beautifying public areas and streetscapes

enjoying life
David Low Way gets a facelift - with team effort
The Association's three year project to tackle the invasive weed infestation on the western side of the David Low Way has been completed.  The area involved the two kilometre strip bordering the National Park from the southern roundabout all the way to the hardware store. The PBCA received a $87,000 State government grant to finance the project. This project was carried out with the participation and cooperation of numerous community groups including North Peregian Conservation group, Queensland National Parks, Noosa Council, plus contract workers and St Andrews Anglican College students.
The project was  staged to encourage the regeneration of endemic species, in addition to plantings of native tube stock. Overall, the project laid the foundations for the complete rehabilitation of this area, which had  become severely degraded and weed infested.
The tiny native trees planted by St Andrews students at the beginning of the project are now metres high and greatly enhance the entrance to Peregian Beach and the Noosa Biosphere. The participation of local students in three major events has been particularly rewarding for them but also for their teachers and volunteers who worked with them as mentors. Lots of natural regrowth has occurred within the melaleuca forest. 
David Low Way at project's start
Mouse over and click images for  more information and a larger view
Local students join regeneration activities
Over 600 native trees were planted at the southern entry to Peregian Beach by Year 8 students from Saint Andrews Anglican College, Peregian Springs in early May. The event, organised by the Association and teachers from St Andrew's, continued the tradition of cooperation between Peregian Beach Community Association and local schools. The planting marks the beginning of the David Low Way regeneration project focussed on weeding and replanting along the western side of this thoroughfare.
Some photos of the work undertaken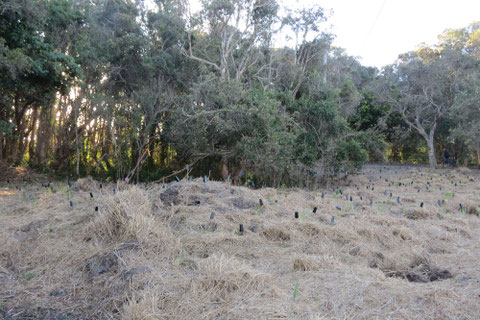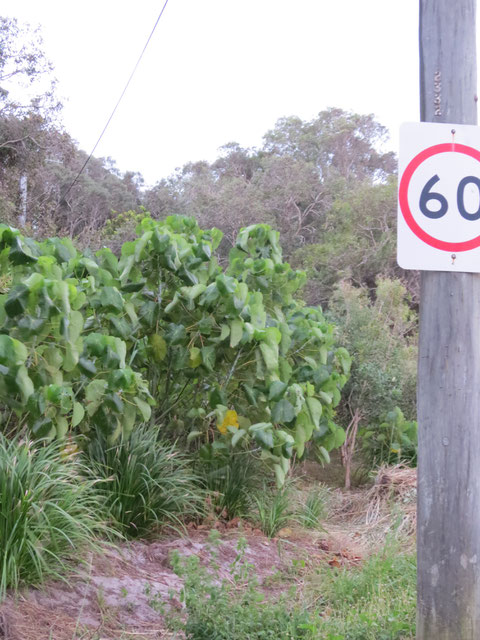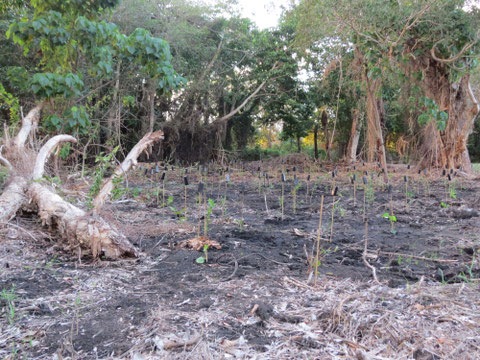 Members taking care of business